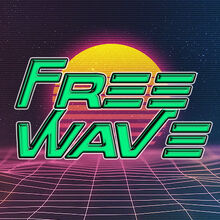 I am Freewave, also known as TheScientist on RateYourMusic.com. I've made loads of blogs over the years to express what I was interested in at the time. Some were mainly for myself, others were more popular.
I may not be active anymore making experimental music as thescientist or brony music as Freewave but most of it is still online and available. It was fun while it lasted even if it was all quite a bit silly.
My focus is currently fully back on the RYM Ultimate Box Set project. It is a group project by users to highlight not only the essential artists for every genre, but albums, and even suggested tracks. It has over 900 genre sets, nearly 1,200+ discs of music, and is over 10 years running. You'll see loads of these playlists on Youtube and Spotify and of course all over RYM (RateYourMusic.com). I aim to be one of the most informed genre experts on the internet.
Community content is available under
CC-BY-SA
unless otherwise noted.